Vue Storefront Documentation
Learn how to build your Vue Storefront application
Frontend as a Service for Composable Commerce
Build your storefront and connect to dozens of third-party services with Vue Storefront's integrations.
Explore the Rest of the Vue Storefront Ecosystem
We offer different tools to help you create better customer experiences.
Open-source design system
Storefront UI
Quickly develop your storefronts with fast, accessible, and fully customizable components specifically built for e-commerce.
See Docs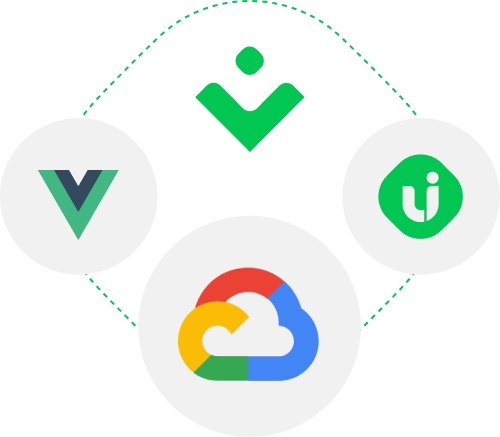 Optimized infrastructure
Vue Storefront Cloud
Fast, scalable and secure infrastructure for your eCommerce business. Powered by Google Cloud Platform.